Imagine your mission backed by a million-dollar pipeline.
With a blend of strategic vision, operational excellence, and adaptability, prospect development is a powerful tool that can help you achieve your mission and drive sustainable growth.
What is Prospect Development?
Organizations can unlock the potential of securing donors and sponsors by employing the tactics and practices of prospect development – a term describing the identification, analysis, and nurturing of potential supporters.
Learn More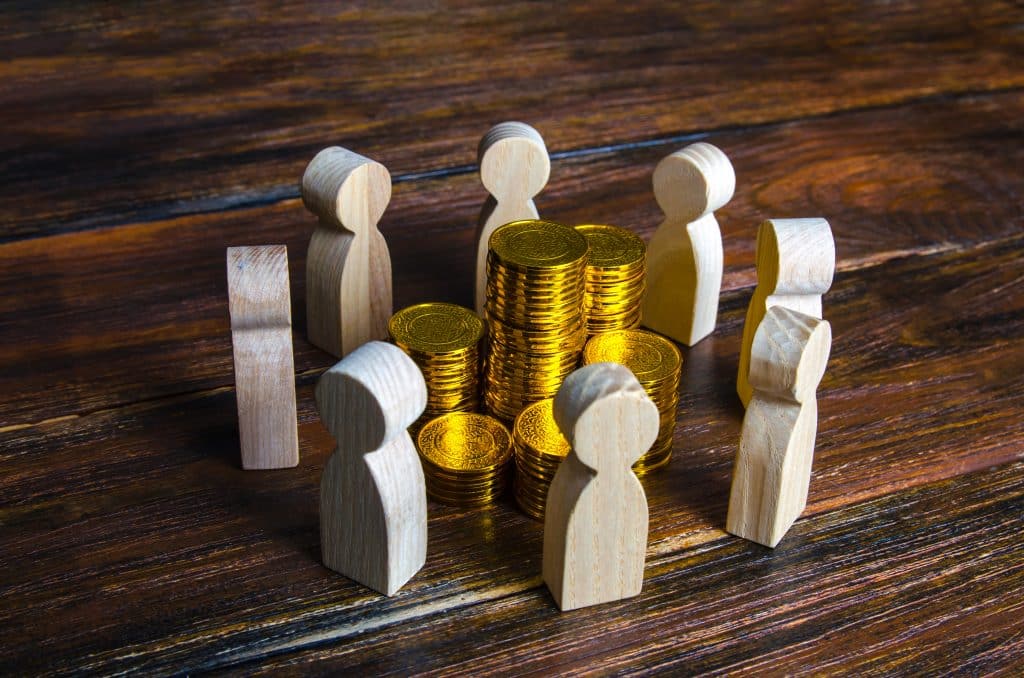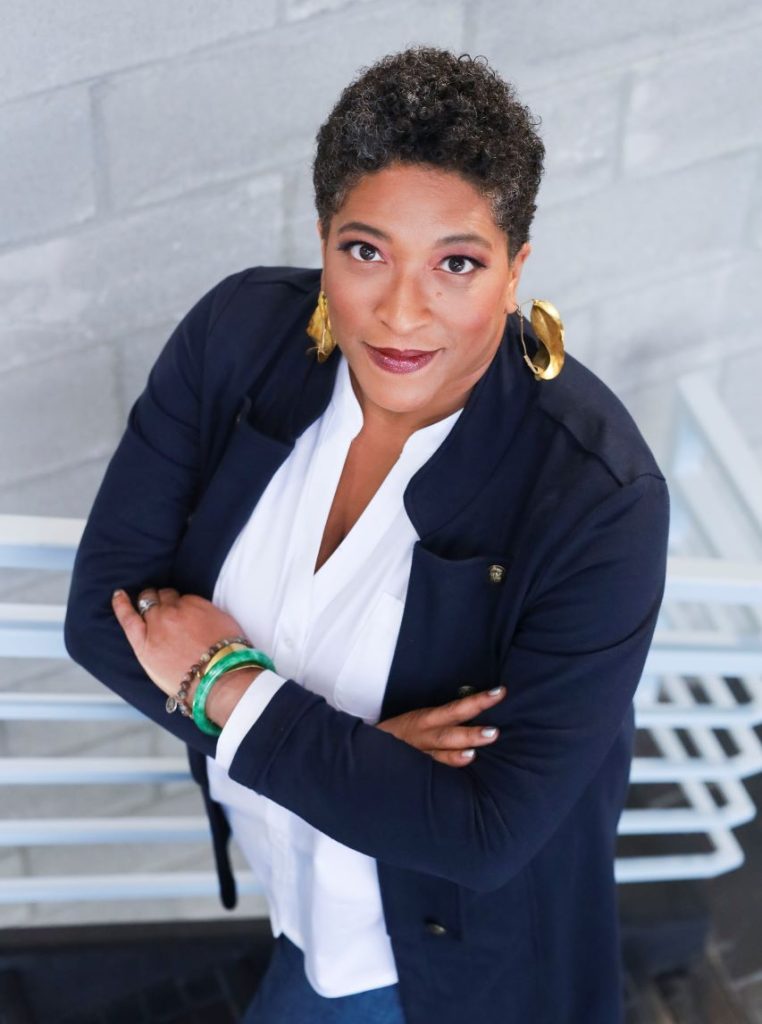 CEO of ResearchPRO, Regina Alhassan enjoys helping non-profit leaders reach their highest goals. Her work as a prospect development legend continues to fuel multi-million-dollar charitable giving campaigns across the United States.

With a career-long history of industry leadership and current Faculty for Apra Fundamentals, Regina is also an award-winning artist, writer, philanthropist, and TEDx Speaker.
Award Winning
Inductee, 20TWENTY200 Project
iWave "Top 20" Presenter
Ohio Prospect Research Network President's Service Award
SANKOFA – Charles E. Tennant Emerging Leader in Community Outreach & Development
Expert Advice
TEDx Speaker
$2.5 Billion university-wide campaign
$900 Million annual campaigns
$100,000,000+ major giving campaigns