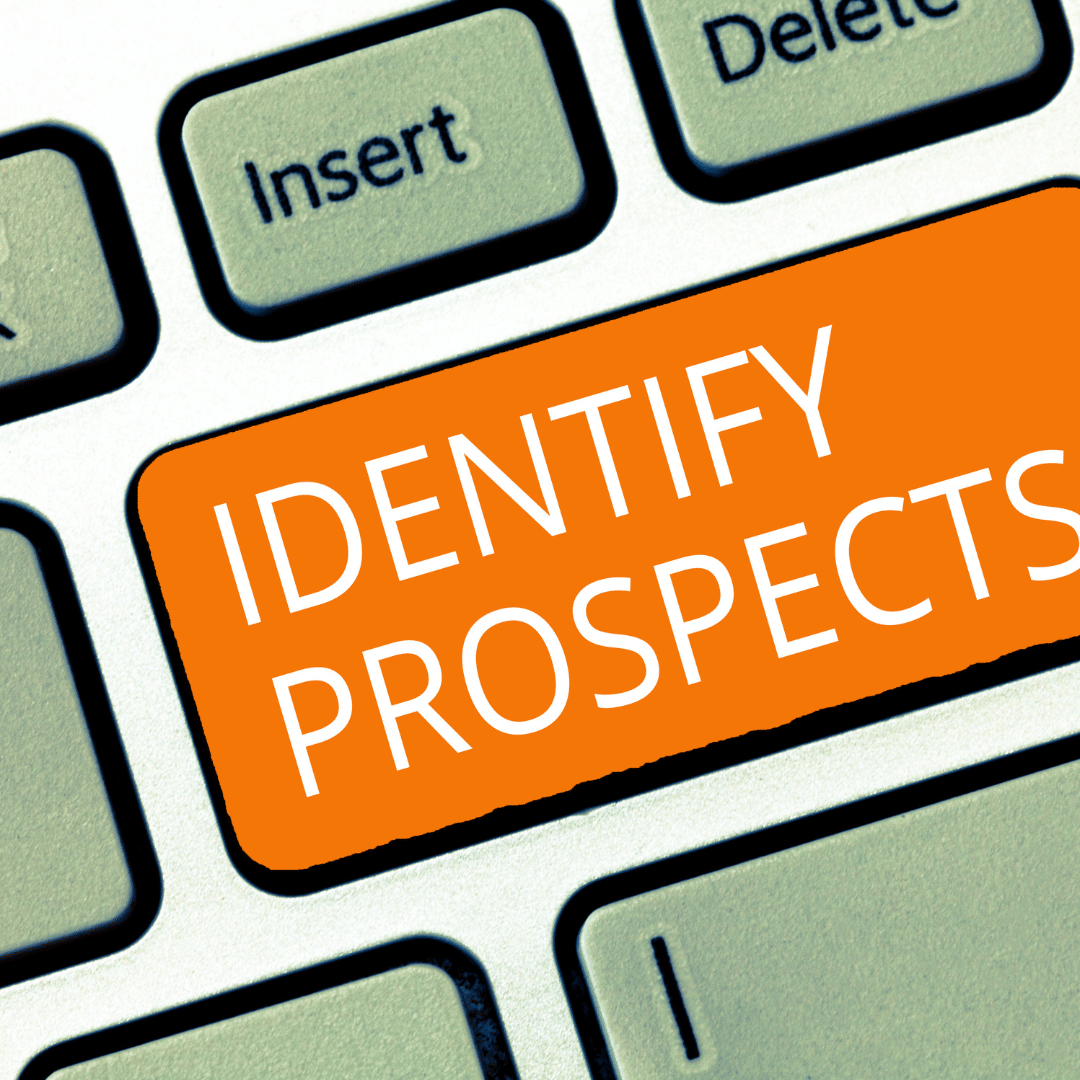 Prospect development

A Fundraising Science
Prospect development is the process of identifying and researching potential donors and cultivating relationships with them in order to secure donations for a non-profit organization or cause. It involves using data, analytics, and other tools to analyze donor behavior and develop strategies for engaging potential donors.
Prospect development professionals use research and analysis tactics to identify individuals, companies, and foundations who have the capacity and inclination to make charitable gift donations. They also build systems and strategies to optimize donor relations.
Learn the basics with

Professor Prospect

ResearchPRO's CEO Regina Alhassan (a.k.a. Professor Prospect) shares insights on how to start your development journey!
More Videos