Need a $1M+?
(what nonprofit doesn't?!)
Apply Now
Imagine your mission backed by a million-dollar pipeline
The science of fundraising is not limited to higher ed and healthcare. Every organization can build a multi-million dollar pipeline. Yes, even yours!
Join me and I'll teach your team how to uncover and manage prospects in the ResearchPRO Prospect Development Accelerator.
My program promise to you? Your team will identify at least $1M in qualified prospects for your own cause.
It's no secret: I like big gifts! It's also no secret that I'm passionate about making Philanthropy and professional fundraising accessible and equitable for all.
Since I launched my own firm in 2017, so many have reached out asking, "Regina, we're not ready for the full retainer yet but we NEED you! Is there ANYYY other way to work with you???" I heard you loud and clear as you asked for more affordable access to my 20-year expertise, engaging instruction with clear and actionable takeaways, concise guidance to find and qualify donors, and a rock star thought partner.
The time has come! I'm ready. The team at iWave is ready.  And applications are now open for you.
$1Billion & Counting
With total dollars identified in the Billions for non-profits of varying size and scope, I'm sharing my favorite tools, expertise, secrets, and know-how in this 7-week course.
Interested but have questions first? Book a short Q&A to discuss details.
Let's Talk Shop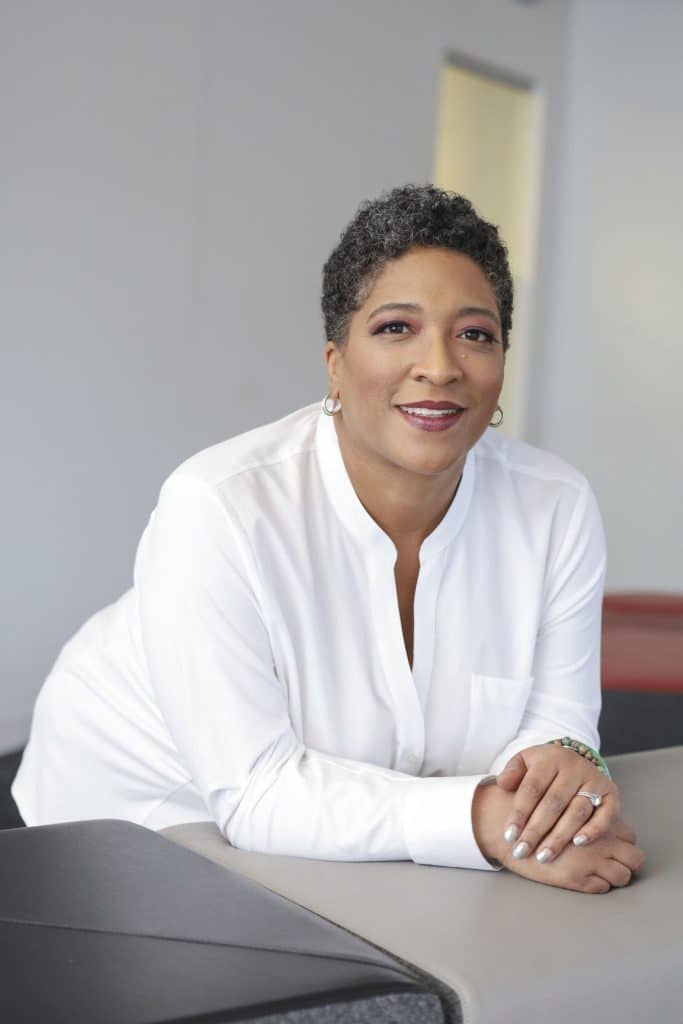 Proven Partners for Your Prospect Development Journey


Space is limited. Applications now open for March 2023 cohort.
This accelerator is created for:
Gift officers who have multi-million dollar 

goals 

but very few prospects

High-performing fundraisers eager to cultivate 6-figure gifts

Field officers who need names with capacity and interest

Lean development shops that are building donor pools from scratch

Organizations that can no longer rely on a few large grants

Development teams that need prospects for major gifts, principal gifts, leadership gifts, planned gifts, and other affinity-based giving
Apply Now
Top-Tier Prospecting Tools
An Award-Winning
Prospect Development Legend
"I think of Regina every time I look at a wealth screening and I actually understand what I'm looking at — and what to do with all that data. So, I can think about that in a way that can be operationalized and meaningful for my work."
Drew Kaufman
Director of Fundraising
"We love working with Regina! We still use her prospect research data from the last three years. She's invaluable and helped us find our Tier 1 and Tier 2 prospects."
Emily Campbell
Director of Development
"I know Regina to be absolutely phenomenal and knowledgeable about all things data management and prospect research. It's shown through the gifts that have been closed because of her work."
Christina Patel
Senior Director of Development
"Regina brings the data science needed to bolster and thrive, asking donors for the right gift amount at the right time."
Jerad Wood
Campaign Manager
"Regina and ResearchPRO have been helping organizations and individuals in the development field maximize the use of data and help fundraising campaigns start on the right track and stay on the path to success."
Anthony Gibbs
Donor Relations Manager